D'Addario Endorsement
I am extremely proud to officially announce my string endorsement with D'Addario! We have been working behind the scenes since the start of the year, and I am very happy with the excellent support I have been receiving from them.
I have been a big fan of D'Addario strings since finishing university when I started taking my recording career more seriously. Recording rock and metal styles, I needed strings that sounded big and bright in the studio, and felt very content with their XL Pro Steels.
However, with also a heavy gigging schedule, I also needed to maintain that sound for more long and sweaty shows, with fewer re-strings. D'Addario then introduced me to their new NYXL range of strings, with a punchy, long lasting tone… and I've found my bass string nirvana!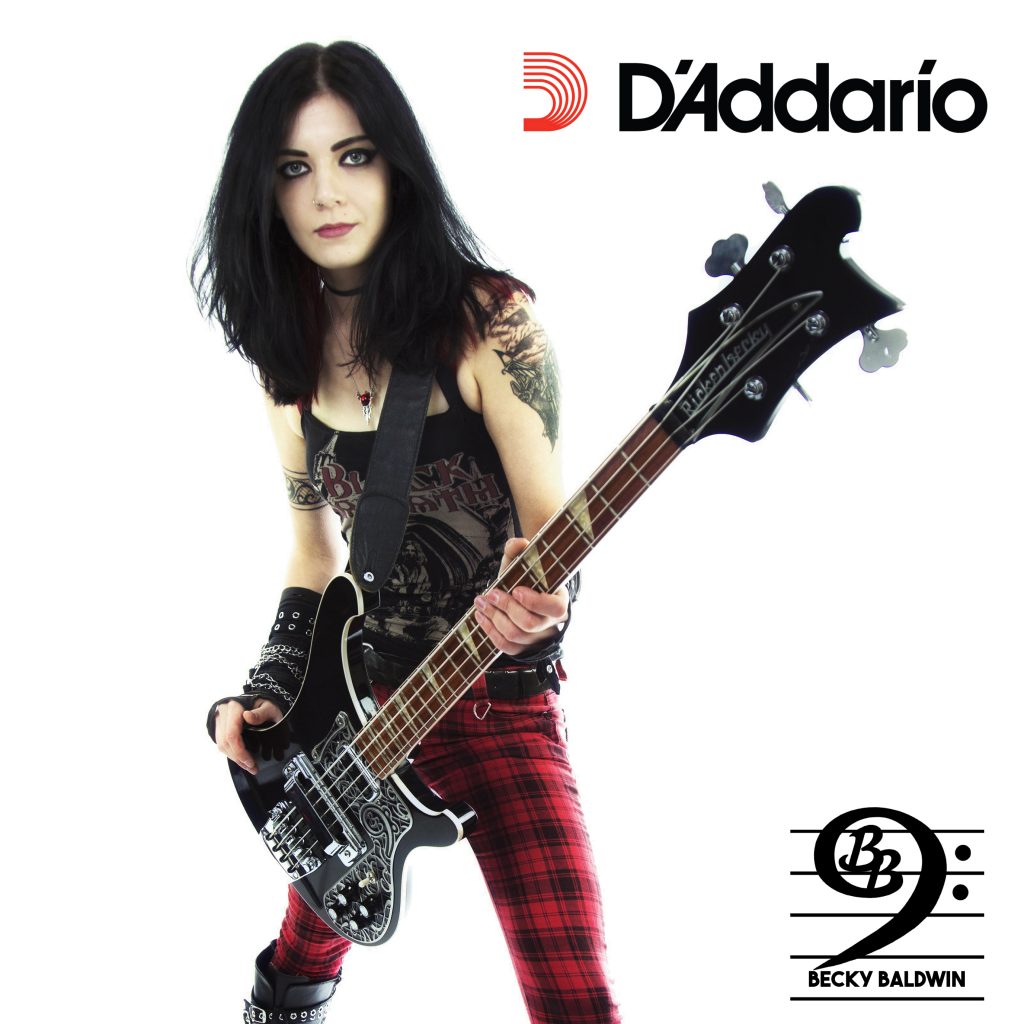 Thank you, D'Addario
Links:
Stay Up To Date
Connect with me on social media
Latest News
2 Apr 2020 - New Fury Album 'The Grand Prize' Out Now!
20 Mar 2020 - PATREON LAUNCH
13 Mar 2020 - New Single 'Burnout' by Fury
More news »
Next Gig
06 Jun 2020

- Long Division Fest, Wakefield, UK
More info »