Discography
Gemini – DORJA
21st June, 2019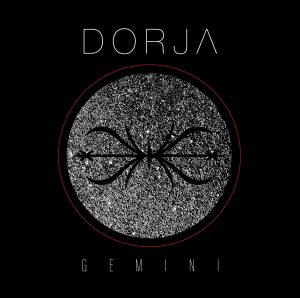 On 22nd June 2018, DORJA released their debut album 'Gemini' to its crowdfunders. This album was successfully funded through an exciting Pledgemusic campaign, which allowed the 5 musicians to meet together in person and finish writing the album, then record in London. The album was officially released on all platforms in June 2019.
Pure Joy of Life – IDestroy
Released 9th March 2018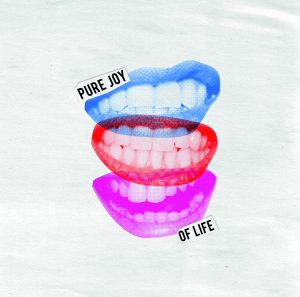 The third official music release from IDestroy. A 5 track EP recorded at Alma Vale studios in Bristol. The release features 4 original songs from the band, plus one cover of The Gossip's 'And You Know…'. This is the last music release to feature Becky Baldwin on bass. The EP was released on CD and a limited number of vinyls by Subkultura Records. CDs and any remaining Vinyl can be purchased from the band's Big Cartel site. www.idestroy.bigcartel.com
Target Practice – DORJA
Released 31st March 2017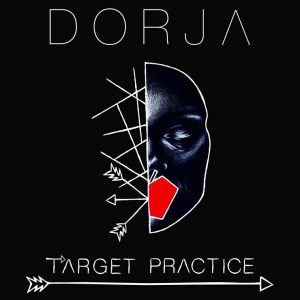 The debut EP from trans-atlantic hard rock band DORJA. Featuring singles 'Fire' and 'Reaching Out'. Tracks recorded and produced by Robert Glasner, except 'Fire' recorded by Erich Gobel. Mixing and mastering by Oliver Lee.
Purchase from the band's merch store.
Annie – IDestroy
Released 3rd March 2017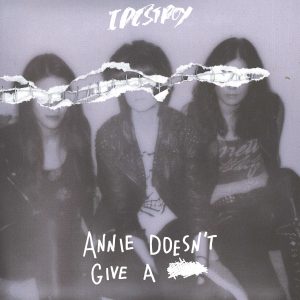 The double A side singles 'Annie' and '98%' recorded at Invada studios.
CD's are available on the band's merch store.
Vanity Loves Me – IDestroy
Released 26th February 2016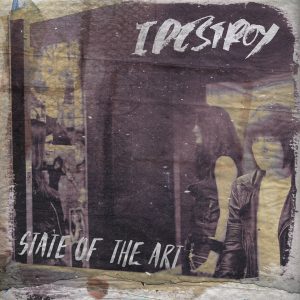 The debut EP from Bristol's grrrl rock n rollers IDestroy, featuring singles 'Vanity Loves Me' and 'State of the Art'. Recorded at Vale studios by Chris D'Adda.
CD's are available on the band's merch store.
Zero Hour – Triaxis
Released 18th May 2015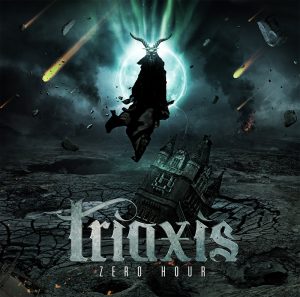 The third and final album from south-west UK heavy metal band Triaxis. Fully crowdfunded by fans, reaching 100% of its target amount within 9 hours of the campaign going live. Singles include 'Liberty' and 'Lest We Forget'. Drum recording by Scott Atkins, mixing and mastering by James Stephenson.
CDs available from the band's merch store.
Beast Inside – Control The Storm
Released 2nd March 2015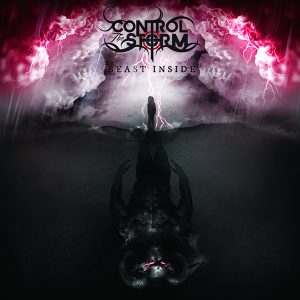 'Beast Inside', the debut album from melodic metal band 'Control The Storm'. A self produced and self-funded release from the band.
Copies available from the band's merch store.
The Light Broke In – Howard Sinclair
Released 17th November 2014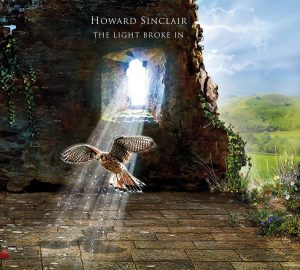 The second album from acoustic folk-rock songwriter Howard Alan Sinclair. Bass guitar and double bass parts written and performed by Becky Baldwin.
Stay Up To Date
Connect with me on social media
facebook
twitter
instagram
Latest News
3 Jan 2020 - Hands off Gretel 'The Angry EP' Available To Pre-order Now!
19 Dec 2019 - Merry Christmas from Fury and Dakesis!
14 Dec 2019 - Fury 'The Grand Prize' New Album Crowdfunding Campaign
More news »
Next Gig
12 Feb 2020

- Crane Lane, Cork, IRL
More info »