First T-Shirt design 'IRONFINGERS'
Hello, I'm extremely proud to reveal my very first t-shirt design, it's called 'IRONFINGERS'!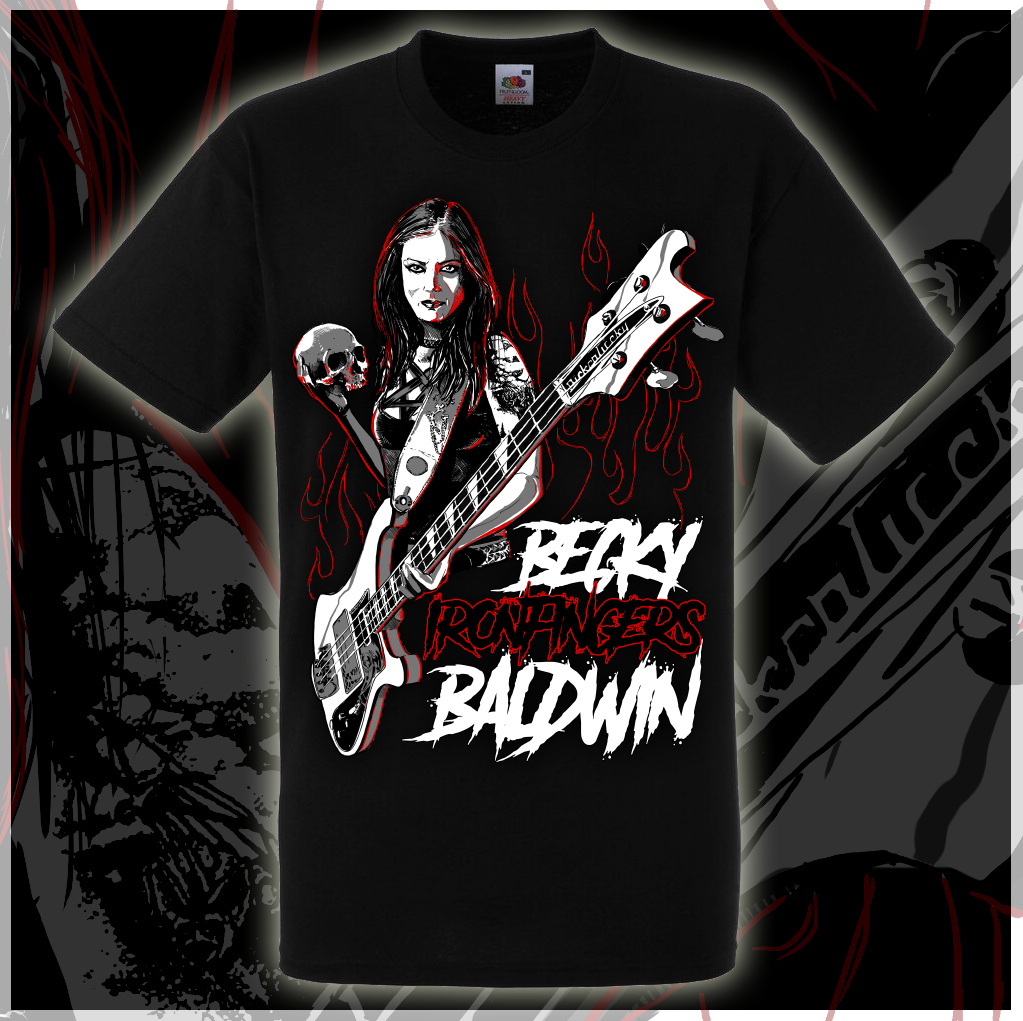 The artwork is by the amazing 'All Things Rotten' who I have worked with before with many bands (Fury, Triaxis and Metalhead) and I knew I was going to get the great results that I wanted.
The t-shirts are now available to pre-order so I can get a good idea of sizes to order. Please get your order in soon to ensure you can get the size you need. Head to my store now!